The State of Yachting 2021
Download PDF
Full report (112 pages)
The State of Yachting 2021
The State of Yachting is the flagship publication of SuperYacht Times, and the trusted source of market information for industry leaders, yacht owners, investors and other professionals. Now in its fifth year, the 2021 edition is bigger and better than ever before and what's even more special, is that it is now free of charge. We feel that everyone should have access to a high quality report on the superyacht market, and that is the main reason why this year's report is made available for free.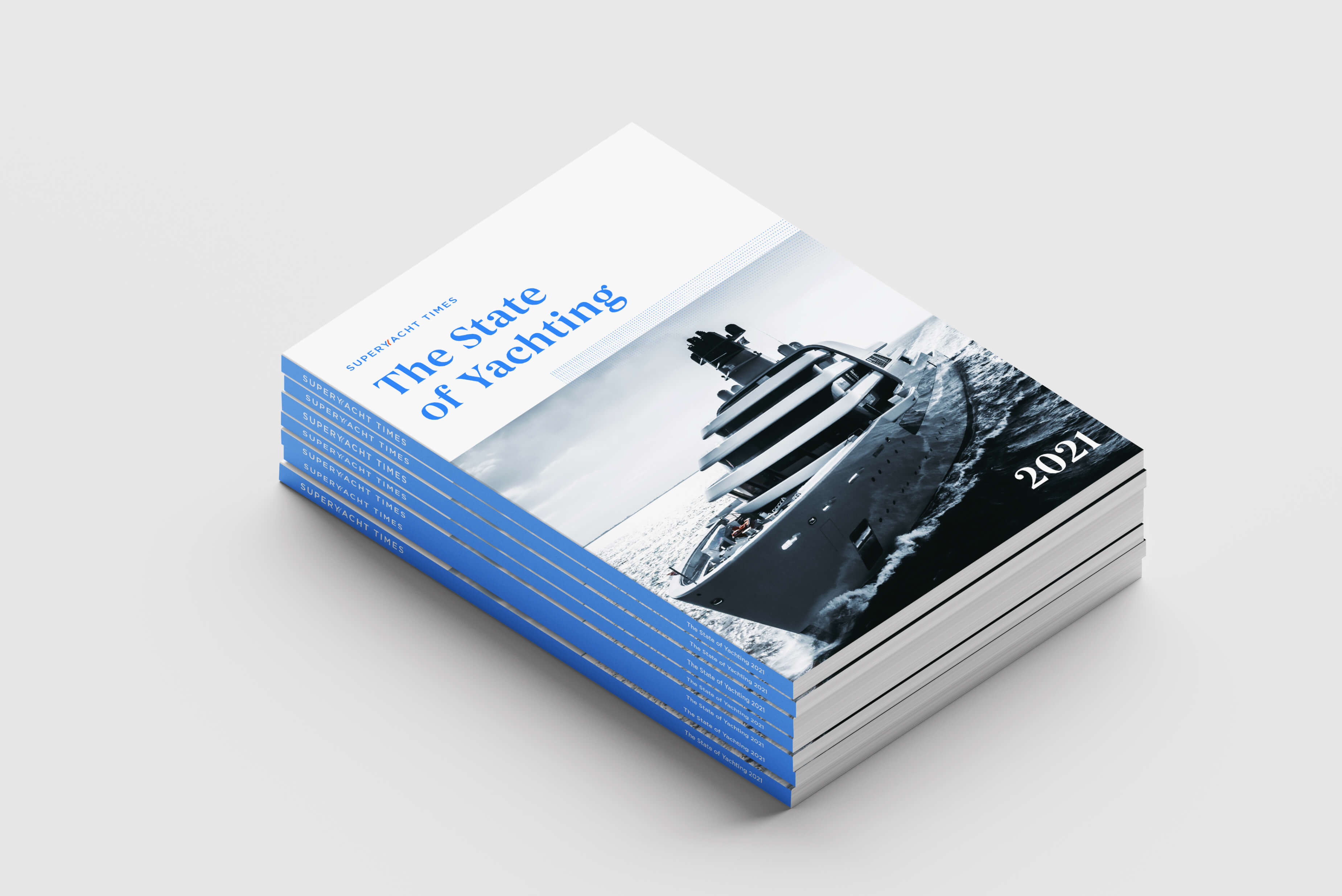 What to expect
As we widely reported on our website, 2020 was a rollercoaster year for the industry, starting with a dramatic slow down due to the pandemic, and ending on a big high with strong sales. This report will delve into the numbers, alongside many unique market insights and patterns unveiled over the last year.
Topics covered in the report include:
- Market Trends & Observations
- Global superyacht fleet developments
- In-depth look at the superyacht construction book
- Market analysis including used and new yacht sales
- The most consistent performing shipyards
- Analysis of the global refit market
- Ownership of superyachts analysed by region and nationalities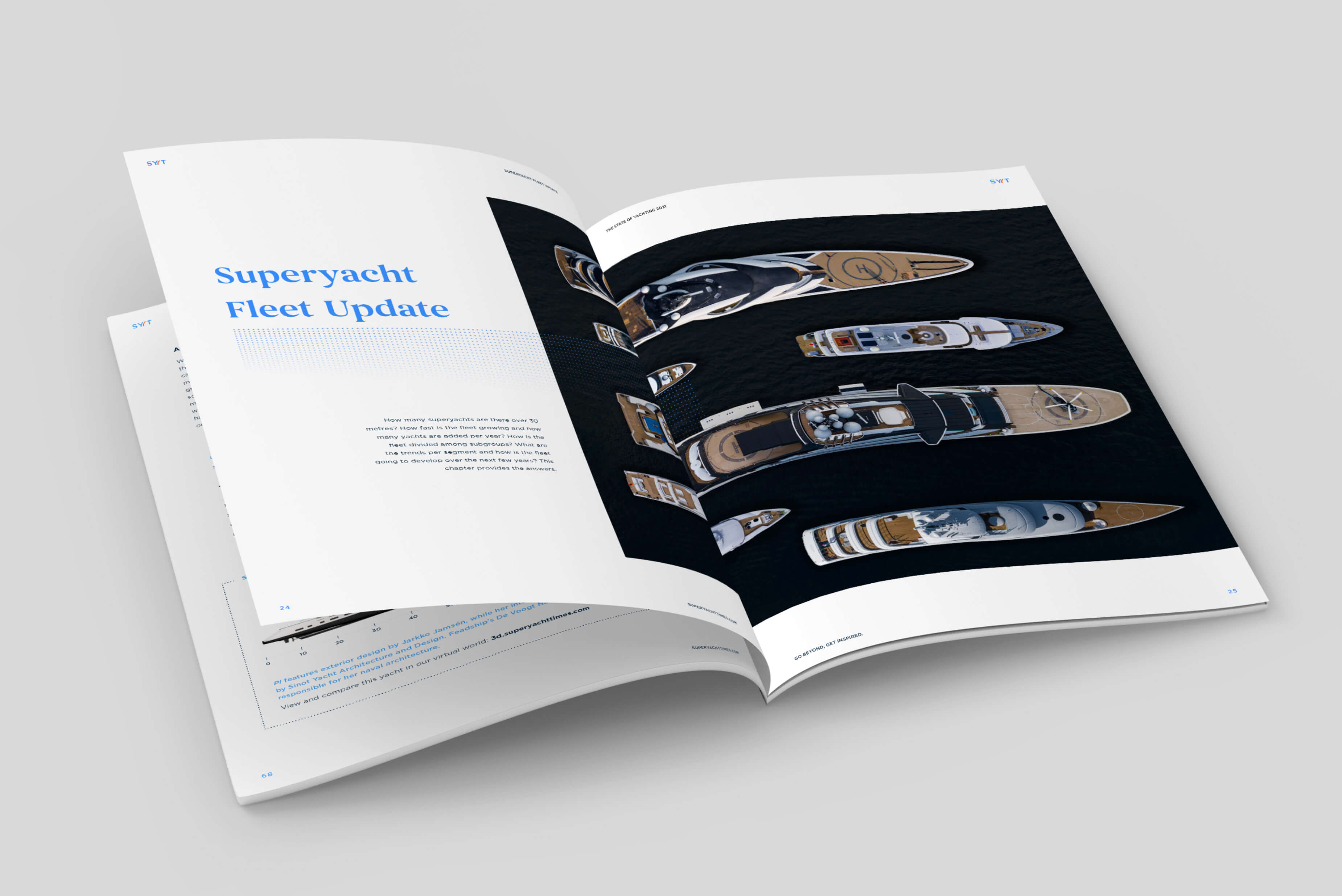 Download your copy of SuperYacht Times' The State of Yachting 2021 now free of charge. For more information on our bespoke consultancy services or to get a demo of our market leading superyacht intelligence system SYT iQ, get in touch with our sales team.